Attractions
Blackpool Dungeon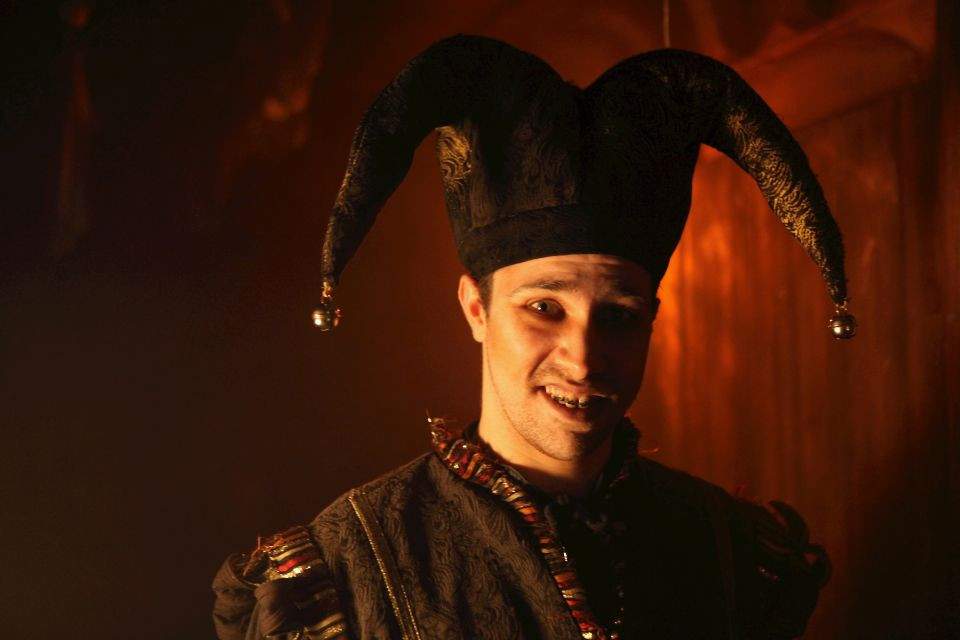 General Information
Allow Children? Yes children are allowed
Allow Smoking? We are sorry smoking is not allowed
Allow pets? We are sorry pets are not allowed
Is there Parking? We are sorry there is no customer parking
Are there Handicap Facilities? Yes there are Handicap Facilities
Enquire about this Attraction
01253 622242
Name of Attraction = Blackpool Dungeon
Type of Attraction = Tourist Attraction
Directions = See Map
Summary = The Blackpool Dungeon is a horror attraction in Blackpool, Lancashire. The attraction is located beneath the Blackpool Tower, next to the Tower Parade shopping centre.

As the UK's most visited tourist attraction, it has welcomed around 4 million visitors annually since opening in 1994.

The Blackpool Dungeon is only a short walk from accommodation at Adelphi Apartments Blackpool.
Location
Booking Information
Opening Time = Contact Venue
Closing Time = Contact Venue
Adult Price = Contact Venue
Children Price = Contact Venue
OAP Price = Contact Venue
Book Accommodation
Click on the button below to reserve your accommodation